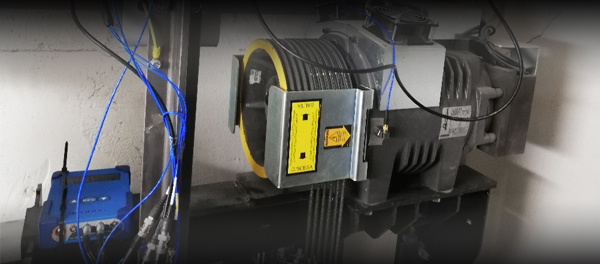 VIDEO
MONITOR AND TROUBLESHOOT ROTATING MACHINERY VIBRATIONS
How to avoid unexpected shutdown time with a portable solution?
Anticipating rotating machinery failure by monitoring their vibration is often a good option. In this video, discover how a portable solution combining both monitoring and diagnostic tools can let you avoid unexpected shutdown time;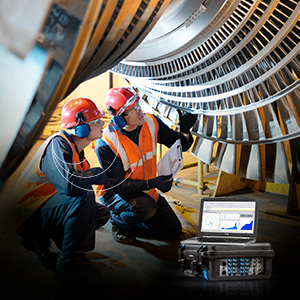 TURBOMACHINERY VIBRATION ANALYSIS
An up-to-date testing solution: get you free trial!
The only solution covering rotating and structural applications. Based on its portable, rugged and high accuracy range of noise and vibration analyzers, OROS, with its ORBIgate software, is the new gold standard in rotordynamics.
HIGH CHANNEL COUNT SYSTEMS

OROS, your partner for large-scale vibration tests
Whether in the aeronautical, energy or marine sectors, large-scale vibration tests are essential to qualify products such as engines, turbines or compressors. These test stands often cover more than a hundred measurement channels.
There is no room for approximation: these tests are expensive and cannot be repeated, and the acquired data must be secured and reliable.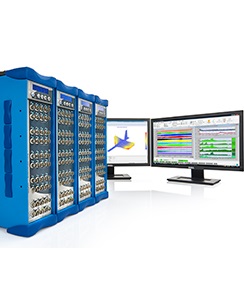 Automotive Testing Expo China
Visit booth # to discover our NVH testing solutions
Turbomachinery and Pump Symposium

Visit booth 2516 to discover the most up-to-date turbomachniery vibration solution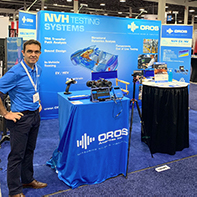 It has been a long time since meeting you face to face! We are happy to see you again in our booth! We have been glad to welcome visitors at Measurement World, in France and SAE Noise and Vibration Conference and Exhibition in the USA. It has been the opportunity to introduce our latest solutions for noise and vibration testing and analysis. We are looking forward meeting you in coming events! (see above agenda)

Copyright © 2021 - All rights reserved